Our Services
At lip lab AZ we offer the best lip blush, teeth whitening, and Hylaron Pen Services!
Lip Blushing
Do you want amazing looking lips? Lip Blushing is perfect for those looking to enhance the look of their lips! This procedure is a tattoo technique our Lip Lab doctor applies with fine detail.
Teeth Whitening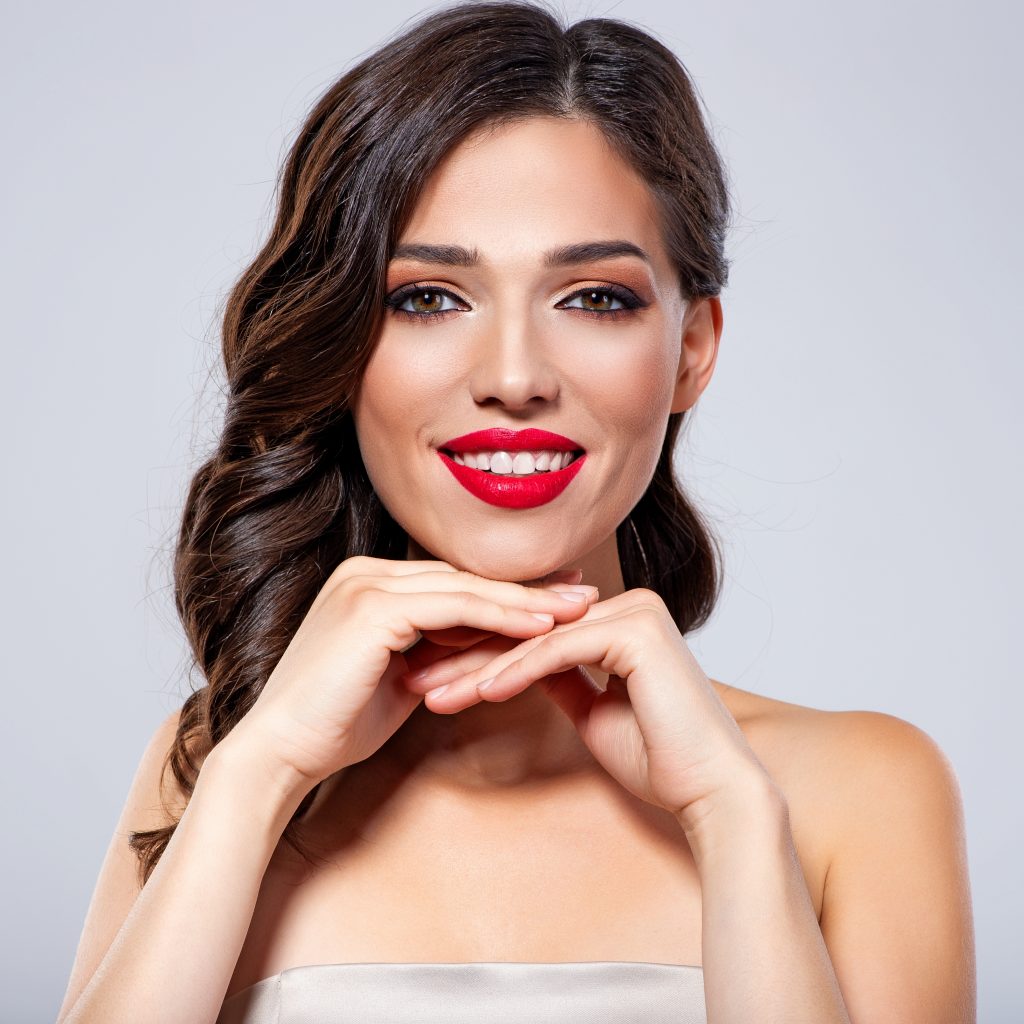 Teeth whitening is for men and women of all ages, looking to remove stains caused from aging, food/beverages, tobacco, etc. Book an appointment today by simply calling us!
Hyaluron Pen
Hyaluron pen treatment is one of the latest trends when it comes to improving the looks of skin and lips. It is an easy and safe way to put some Hyaluronic Acid into one's body.